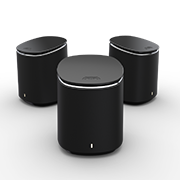 Say goodbye to dead spots in your home or office. Say hello to revolutionary Wi-Fi!
The Mercku M2 Wi-Fi System is the world's most effective MESH Wi-Fi router system.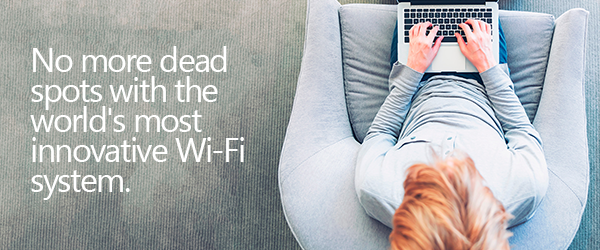 Do I need MESH Wi-Fi?
Working out the best Wi-Fi system for your needs can be overwhelming, but it doesn't need to be!
The M2 MESH Wi-Fi System is ideal if you desire the convenience of staying on one network, regardless of where you are in your home or office (no more logging on and off as you change rooms) OR if you work or live in an area that is:
Larger than 278 sqm
An area with lots of internal walls
An area that has more than 2 floors / levels
"The performance, ease of installation and setup of the M2 Hive system is outstanding." Scott De Lacy - Impulse Gamer
Click here to read the full review
The M2 MESH Wi-Fi System is fast, reliable, secure and easily tailored to meet your specific needs.
To find out more about MESH Wi-Fi, see the VIDEO HERE.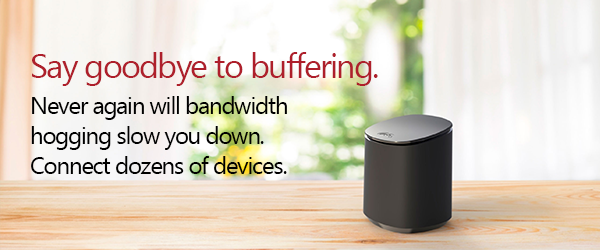 Make buffering a thing of the past
Wi-Fi is the communication highway for all your IoT devices.
Superior Wi-Fi will integrate your Smart Home or Office seamlessly!
The M2 MESH Wi-Fi Router System is powerful enough to support up to 60 devices, with minimal degradation to the Wi-Fi experience, making buffering a thing of the past.
The M2 supports multiple 4K streaming and easily integrates with your IoT devices such as Alexa, Google Home, Nest, Nespresso and Philips Hue.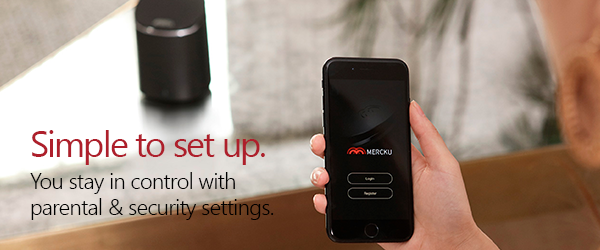 Key Features
Easy Installation - Automatic MESH network connection with one click
Super Range- Seamless surfing with one Wi-Fi SSID and full coverage wtih the MESH system. Covers the ENTIRE building, and even hits those hard to reach places. Never experience dead spots again.
Flexible Nodes - Modular design to support a variety of network structures for any home / office layout
Fastest Speed - Dual-band Wi-Fi connectivity for smooth 4K streaming and VR games
Smart App Management - Remote App control that allows you to manage users and parental controls
Great Design - Award-winning router design
SAA Approved
"If you are having Wi-Fi signal issues in your home/office and are looking for a solution, then this Mercku M2 Swarm system is your answer. Setup is super easy and you can add more nodes as you go." Harsono Setiono - Craving Tech.
Click here to read the full review
Mercku was built on an aspiration to better connect the world through with a more powerful Wi-Fi system.
The system can be tailored to your home or office's design, and can easily be expanded as your needs grow.
Check out this Mercku review here.
4Cabling are the exclusive distributors for Mercku in Australia.
Posted:
February 06, 2019