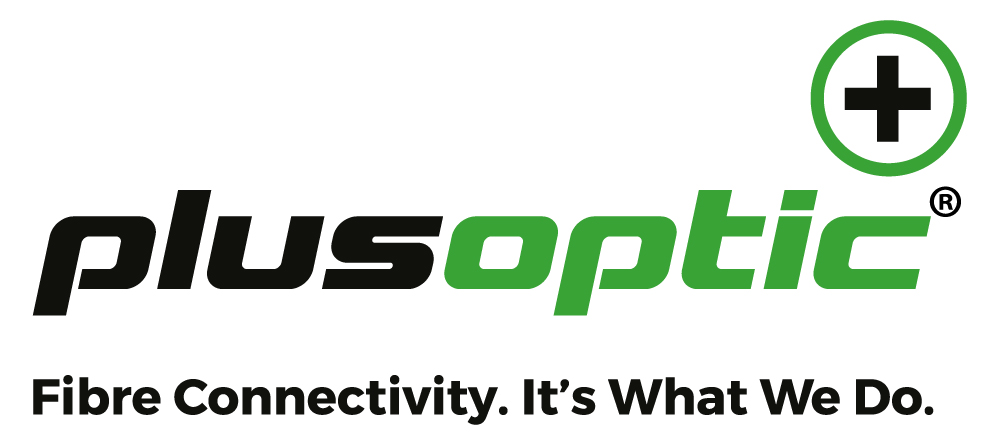 We are delighted to announce that 4Cabling has acquired a new business, PlusOptic, which will greatly enhance the fibre product offering we can provide to you, our valued customers.
PlusOptic Overview
PlusOptic have been producing world class optical communication products since 2007. During the last decade, PlusOptic have become the preferred supplier of optical communication equipment for many of the world's leading companies. PlusOptic has built a reputation of providing industry leading products of the highest quality, lightening quick lead times and customer service of the highest order.
PlusOptic Products
PlusOptic are fibre optical communication product specialists and they have focused their efforts in providing a range of state of the art products in the fibre optic field that can offer the same product quality of OEM such as Cisco, Juniper & HP at the same time as offering major cost savings.
The PlusOptic product range includes:
Fibre Optic Transceivers
Multiplexing solutions; Mux Demux/ CWDM / DWDM
NiC Cards
Media Converters
4Cabling + PlusOptic
The PlusOptic brand will continue to exist as a standalone brand under the 4Cabling umbrella.
We have been stocking PlusOptic transceivers for some time now, so we are familiar with this product line, and the rest of their product range will complement and build upon our current fibre product offering.


"We are always looking for products that will add real value for our customers, and this acquisition will allow 4Cabling to go deeper into the fibre connectivity space.
It reflects our commitment to meeting the specific needs of our clients by providing quality products at a competitive price, backed by our extensive industry expertise and renowned customer support."
~ Chitrang Trivedi, CEO, 4Cabling ~



To find out more about the PlusOptic range,
please contact your
Account Manager or
email Sales Support at sales@4cabling.com.au



See the PlusOptic range here.