What are your Pre-Terminated Fibre Requirements?

We have a wide range of options available
Our fully tested pre-terminated fibre cables are manufactured in Australia. They can be made to the length you need, with a variety of options, such as core count, mode and connector type. If you do not see the option for what you need, please speak to our friendly staff who may still be able to assist.
---
1. CONNECTOR
LC (LC/UPC)
LC/APC
SC (SC/UPC)
SC/APC
FC
ST
2. CORE COUNT
2 Cores
6 Cores
12 Cores
24 Cores
3. TOTAL LENGTH
The total length is measured
from the tip of the cables.
If staggered it is measured
from the longest stager
---
4. BREAKOUT
Breakout Length
(default is 400mm)
Stagger Length
(default is 40mm)
Parallel/Fanned
(no staggering)
9μm/0.9mm Oversleeving
2mm Oversleeving
3mm Oversleeving
5. PULLING SOCKS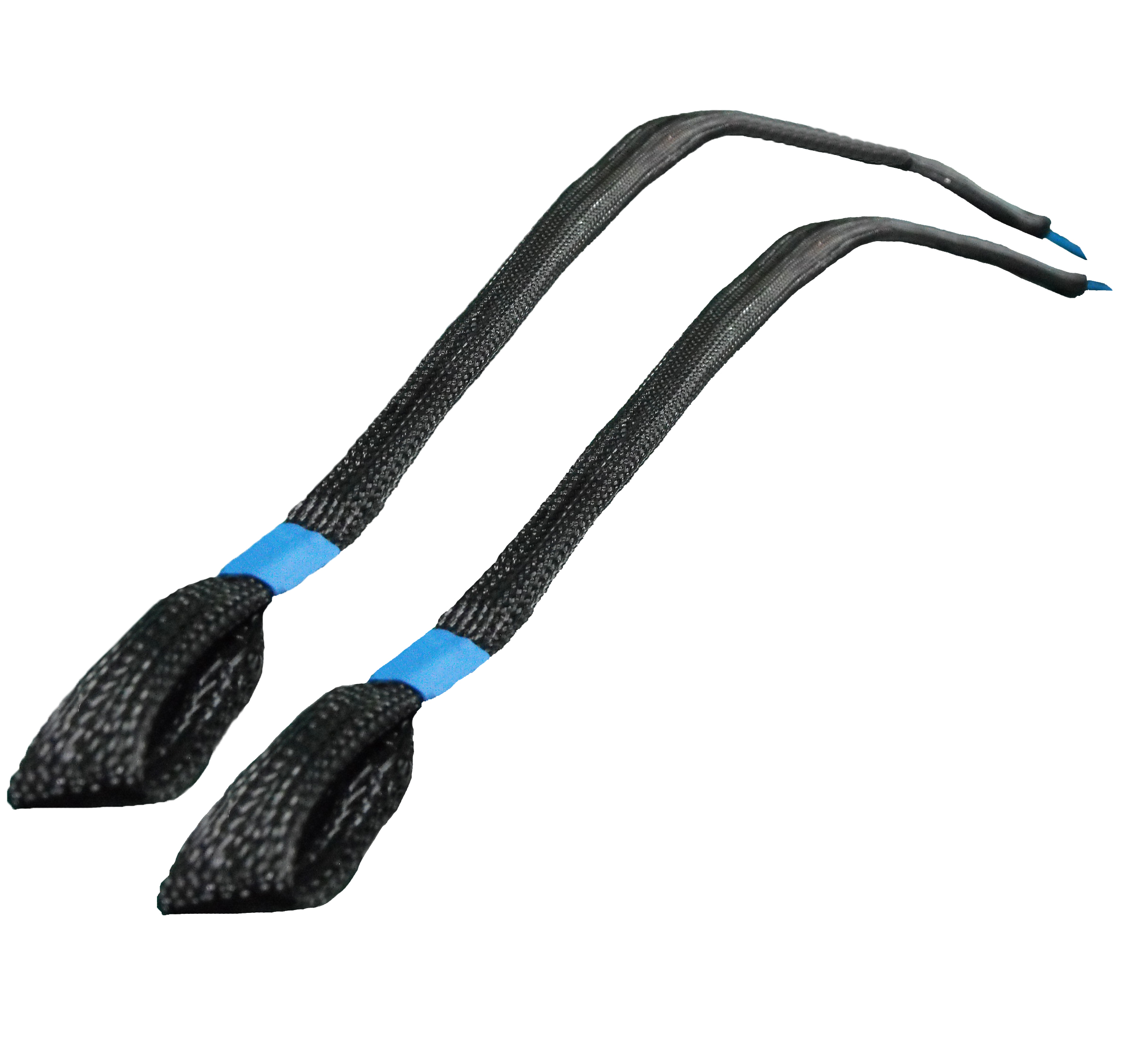 6. CABLE MODES
OS1/OS2 (Singlemode)
OM3 (Multimode)
OM4 (Multimode)
Composite
(combination of both
Singlemode and Multimode
cores in the one cable)
---
To request a quote, simply fill in the form below