100% Australian owned since 2006
All products covered by warranty
Free shipping on orders over $100 *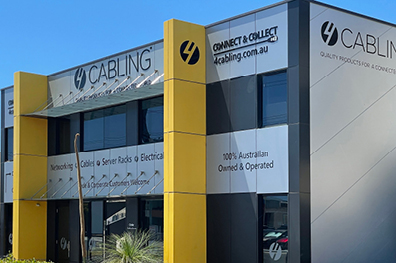 Why choose 4Cabling?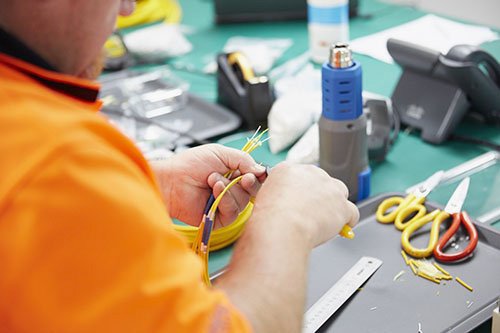 Local custom fibre facilities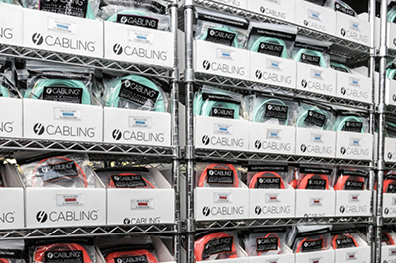 Order online & collect in store

Sign up for our Newsletter
to receive News & Special Offers

Join our Trade Program
Get exclusive discounts & deals
Free Shipping across Oz
on orders over $100 incl. GST

100% Australian Owned
Quality products since 2006
Current promotions
For a limited time only!
Win a PS5 PlayStation!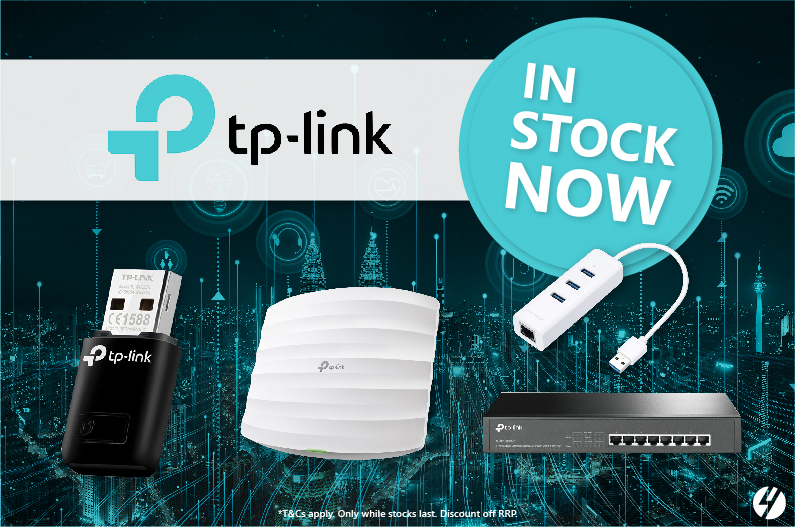 Back in stock & ready to go!
4Cabling is Australia's Leading Direct to Public, Wholesaler and Retailer of Cabling, Server Racks and IT Management Accessories
4Cabling is the leading direct to consumer manufacturer, wholesaler and retailer of cabling, IT management accessories and server racks in Australia. We specialise in copper cables, network cables, fibre leads and accessories, network server rack equipment, data and other electrical cabling products. For the most complete selection of the best ethernet cables and other computer cables online, you've definitely come to the right place.
Since we started in 2006, our objective has always been to better serve those who work in the cabling industry. 4Cabling have changed the cabling market by breaking the mould of the traditional distribution network. Whilst 4Cabling was born as an online business, we have grown exponentially into a disruptive omnichannel business serving more than 100,000 happy customers.
4 Cabling is committed to providing Australia with the highest quality cabling products. We have an on-site Fibre Termination Facility in Sydney. The Fibre Termination Facility has a dedicated cleanroom fitted with state of the art fibre termination and fibre testing capabilities.