Quality Solutions Connecting Your World

4Cabling is a leading direct-to-consumer manufacturer, wholesaler and retailer of cabling, server racks and IT management and electrical accessories. We specialise in cables, server racks, data, fibre and other electrical cabling products.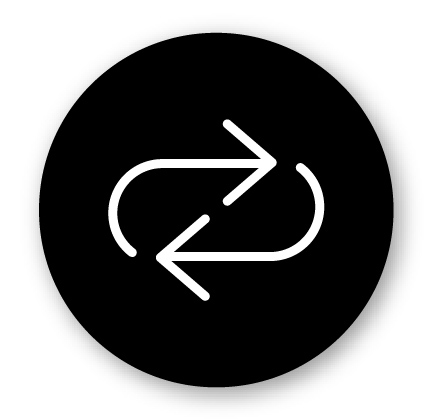 Connecting Your World Through People and Expertise
At 4Cabling, we believe that people are the heartbeat of our business. With a relentless commitment to excellence, we pride ourselves on being more than just a supplier - we are your partners in success. Our unwavering focus on providing quality solutions to support your business and keep you connected is what sets us apart.
---
Providing Cutting Edge Quality Solutions
Our team is at the core of everything we do. With a diverse range of expertise and a passion for innovation, our people
drive our success. From our knowledgeable Sales Account & Support teams who understand your unique needs, to our skilled technicians with years of industry experience, our goal is to provide you with cutting edge quality solutions and ensure a tailored solution for your project. Whether it's designing a custom cabling solution or providing guidance on optimising your network, our expertise is your advantage. Our comprehensive range of products, from data cables to network racks, are meticulously selected and tested to meet the highest standards of quality.

Every individual at 4Cabling is dedicated to making your experience exceptional.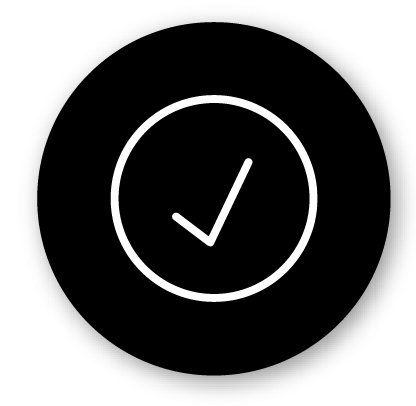 Started in 2006 to offer an alternative to an outdated model of marking-up products to pass on to consumers, 4Cabling decided to remove the middleman and offer quality products at the best price to consumers, retailers, and tradies alike.

We can now boast 4 Connect & Collect Centres - Homebush West, Sydney; Altona North, Melbourne; Hemmant, Brisbane; and Osborne Park, Perth. We also have boots on the ground in South Australia with
an experienced team to help with all your data communication requirements.

4Cabling is a multi-award-winning business and has been recognised by Deloitte as one of the fastest growing companies and government departments, 4Cabling has sold millions of high-quality products to local and international customers and groups, including the Brisbane G20, the Australia Open, and Ikea. 4Cabling continues to build upon its reputation of always delivering the best price, best service, and best quality.


Our Brands Since 2007, PlusOptic has been dedicated to producing top-tier optical communication products and have solidified our position as the preferred supplier of optical communication equipment for numerous global industry leaders. Specialising in fibre optic communication products, PlusOptic concentrates on offering an array of cutting-edge solutions in the fibre optic domain, all while ensuring product quality coupled with substantial cost savings. The product range encompasses a spectrum of offerings, including Fibre Optic Transceivers, Multiplexing solutions such as Mux Demux/CWDM/DWDM, NiC Cards, and Media Converters.

Since 2010, Dataworld has become synonymous with high quality, great value and knowledgeable staff. We are a 100% Australian owned business and strive to provide discounted quality products to customers throughout Australia, without discounting friendly service and professional advice. We supply a wide range of products including Data, Networking, Cabinets & accessories, Shelving & Storage to retail customers, trade, government bodies and educational institutions nationwide.
United Storage is one of the success stories
of the independent storage sector, growing organically since 2010.
It's growth is attributed to providing quality products and most importantly to exceptional customer service. We supply a wide range of quality storage shelving, work benches, parts and accessories.
High Class Communications (HCC) Pty Ltd started in 1998 and built on the strong relationship it has forged and nurtured between manufacturers and vendors in the IT market since its inception. HCC works directly with manufacturers. This fact speaks much about the advantage HCC enjoys when it comes to sourcing the best leading-edge products, dependable technologies as well as the latest technological innovations at prices its resellers enjoy.