Quality Products for a Connected World
4Cabling is Australia's leading direct-to-consumer manufacturer, wholesaler and retailer of cabling, server racks and IT management and electrical accessories. We specialise in cables, server racks, data, fibre, and other electrical cabling products.
Started in 2006 to offer an alternative to an outdated model of marking-up products to pass on to consumers, 4Cabling decided to remove the middle-man and offer quality products at the best price to consumers, retailers, and tradies alike. We can now boast 3 Connect & Collect Centres - Alexandria, Sydney, Hoppers Crossing, Melbourne, and Murarrie, Brisbane. We also have boots on the ground in South Australia and ACT with experienced Business Development Managers to help with all your data communication requirements.
4Cabling is a multi-award winning business and has been recognised by Deloitte as one of the fastest growing companies in Australia. We focus on providing superior customer service, a personal touch and expert sales staff who are passionate about the products they sell.
As the preferred partner for many of Australia's largest companies and government departments, 4Cabling has sold millions of high-quality products to local and international customers and groups, including the Brisbane G20, the Australia Open, and Ikea. 4Cabling continues to build upon its reputation of always delivering the best price, best service, and best quality.
Experts who are on your side
At 4Cabling, we're on your side. We know what it's like to lose jobs because your material costs are too high. We know how frustrating it is when your order doesn't arrive on time. We know how angry you get when you've been sent the wrong items, the wrong sizes, or the wrong volume. We understand the frustration of dealing with inexperienced, rude or unhelpful service staff. We know all this because we've experienced these frustrations first hand - we started out as cable installers ourselves!
BICSI South Pacific Member
4Cabling is proud to announce we have joined BICSI South Pacific the world's leading Industry standard association supporting the advancement of the information and communications technology (ICT) community.
BICSI's mission of providing excellent educational resources, promoting skills sharing and assessing knowledge with professional registration programs is now recognized worldwide. Through courses, conferences, publications and professional registration programs, BICSI assists ICT professionals in delivering critical products and services, and offer opportunities for continual improvement and enhanced professional qualifications.
Since its conceptions, BICSI has been proactively creating standards and guidelines for the ICT industry. BICSI standards are ANSI accredited.
By being part of the worldwide association in ICT standards, 4Cabling is at the forefront of Australia's Information and communications technology industry.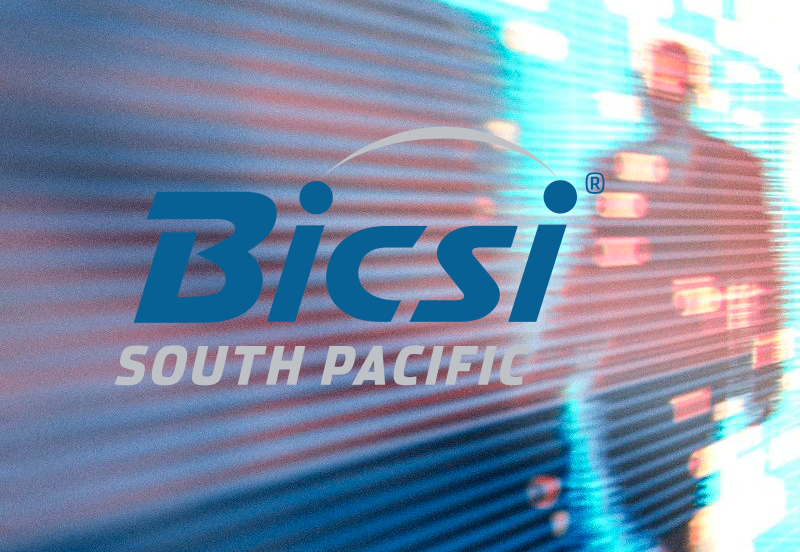 The 4Cabling Difference
Before the launch of 4Cabling, the data communications industry was dominated by a handful of big brands that would pass their products onto a distributor, who would then sell their products to an exclusive network of electrical and data wholesalers.
By the time a server rack had gone from the big brand manufacturer to the distributor and then onto the electrical wholesaler, it had already passed through a number of hands, each increasing the price to get their cut. But it didn't stop there, the wholesaler would then sell it to a contractor, who would then mark it up before selling it to the customer. By the time everyone had added their costs, the customer would have no choice but to purchase the product at an insanely inflated price. It was clearly an inefficient and outdated supply model, with too many links in the chain. So we put a stop to it.
At 4Cabling, we keep our costs low by distributing ourselves. The item doesn't change hands 3 or 4 times before it gets to you, so you get the same quality for a far better price.
Our Main Warehouse