Why You Should Shop With Us
What makes 4Cabling Different?
4Cabling is Australia's leading direct-to-consumer manufacturer, wholesaler and retailer of cabling, server racks and IT management accessories. We specialise in cables, server rack equipment, data, fibre, and other electrical cabling products.
The 4 Pillars of 4Cabling

Quality
When you buy from 4Cabling you buy a quality product that has been tested and vetted

Reliability
You can rely on us to have your product in stock & have it delivered fast

Service
Talk to our team of specialists, we provide outstanding customer service & support

Delivery
We pick and utilise only the best couriers which enables a fast and reliable shipping service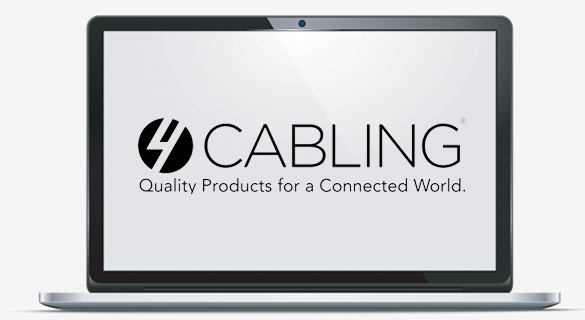 Eastablished
Established in 2006 – We have been in operation for over 15 years now
Locations
With 4 warehouses and physical locations in Sydney, Brisbane, Melbourne & Perth we have you covered
Trade Program
Join our trade program and receive significant discounts, features & benefits
Staf
With over 50 staff you can be sure when you ring us we will be there to help!
Product
We stock over 3,000 quality products ready for shipping in multiple warehouses

Bulk Purchases
4Cabling holds a huge amount of stock and is ready to discuss your bulk purchase requirements for your ongoing projects

Multiple Warehouses & Super Fast Shipping

Yearly
We process over 100,000 orders annually

Daily
We process over 400 orders daily

Clients
Over 93,000 happy clients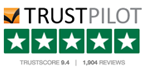 Reviews
Over 5,000 verified online reviews